Decorative details elevate an intricate design by adding a little extra zhuzh that nudges it into the luxury category. When added to a price-friendly style, decorative detailing makes it more visually interesting and serves as a differentiator from other basic looks in that budget band.
What exactly are "details?" It's the unexpected touches that you notice when looking closely at a lighting design. It might be the addition of hand-applied, antiqued mirror on the bands of a chandelier for extra glimmer, or a deliberate ripple pattern on the glass shades of a bath bar that gives a bit more oomph to the aesthetic (but not the price).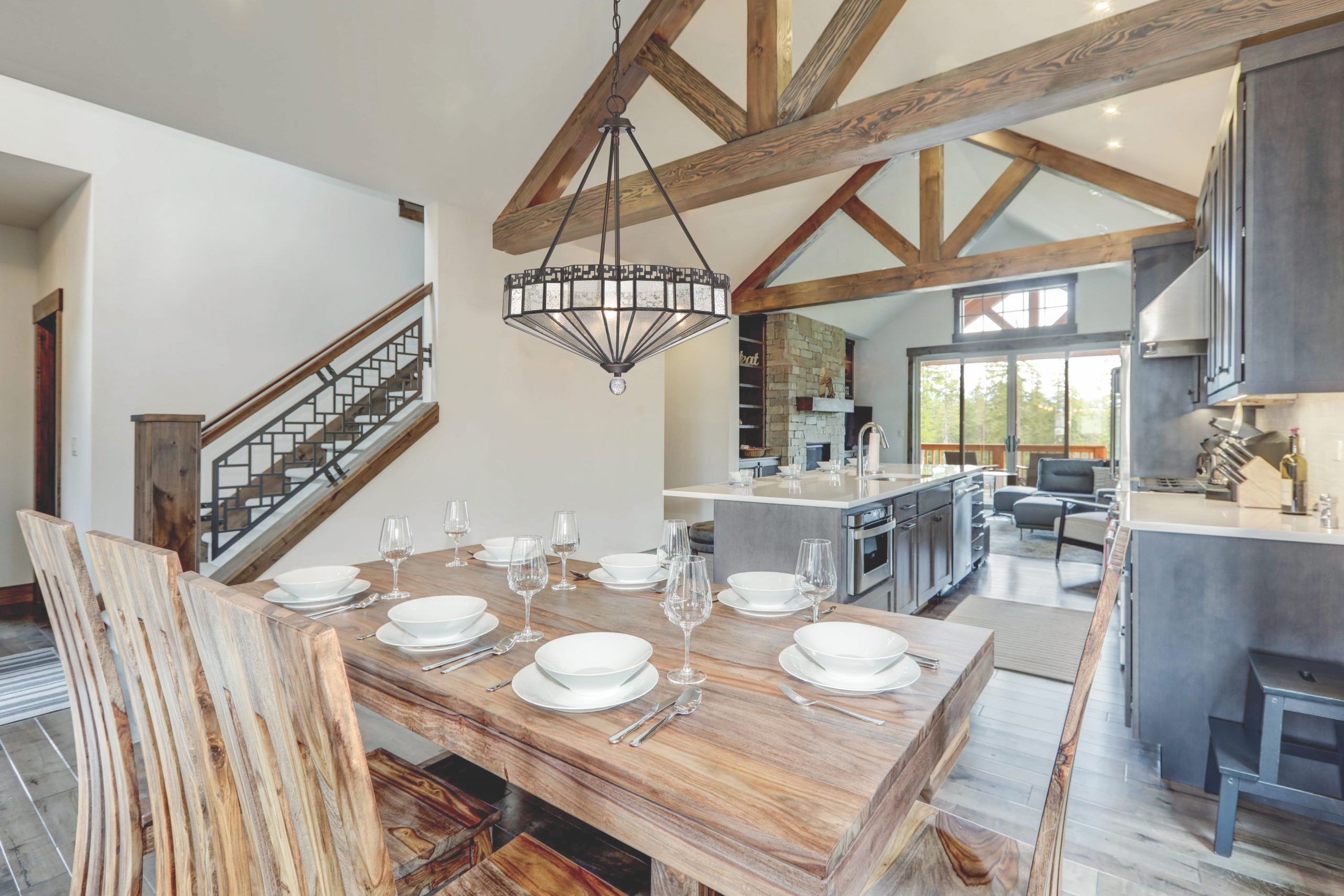 Details can also include touchable, natural materials such as jute, rope, and rattan on a lighting fixture or the addition of an openwork metal "cage" that slips over an otherwise ordinary flush mount, providing visual depth to the design.
When looking for something unique for your home, pay attention to the subtle embellishments that draw your eyes to that design. Details give us that thrill of discovery, where we notice something "extra" that elevates that design from the rest.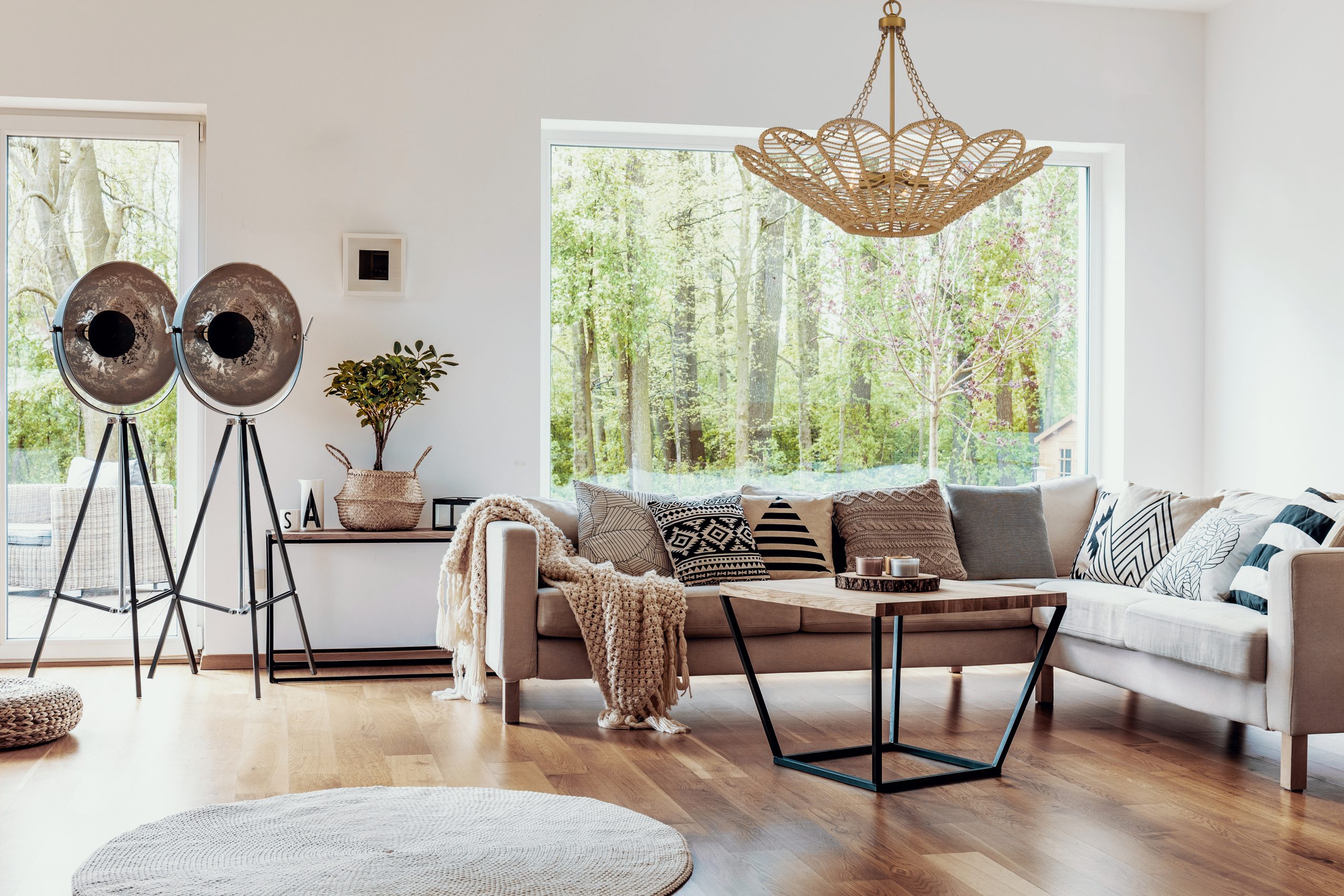 Best of all, decorative details come in all price points. There are a lot of lighting styles on LightsOnline.com that will complement your space and add a layer of interest without breaking the budget!