Turn your great outdoors into the place to be for summer parties! All you need is outdoor lighting that illuminates and highlights your spaces. Read on for thoughtful tips and smart ideas—you'll have the go-to outdoor party spot in no time!
Party's this way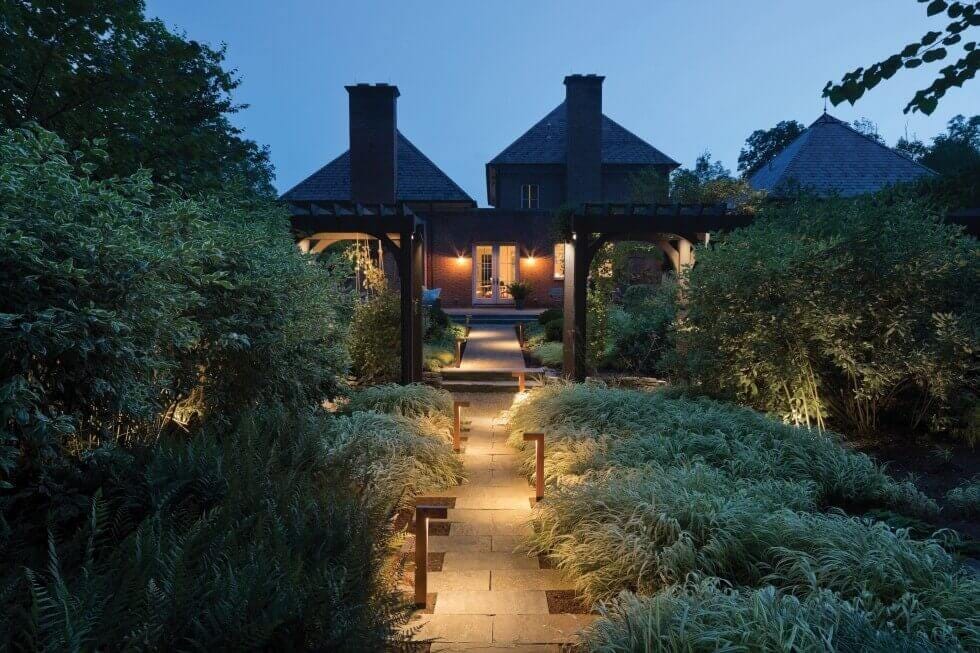 Pictured: Hinkley Atlantis
Guests need to know where to go (and where not to go) to find the party, right? Landscape lighting is a great way to help define your outdoor spaces.
You can add path lights, step lights and deck lights that look great and help your guests feel safer while walking around the party after dark.
Accent lights can pep up interesting decor touches like water features or statues, but they can also help clarify the limits of your yard, especially when aimed up from the bottom of trees or fencing.
Hanging out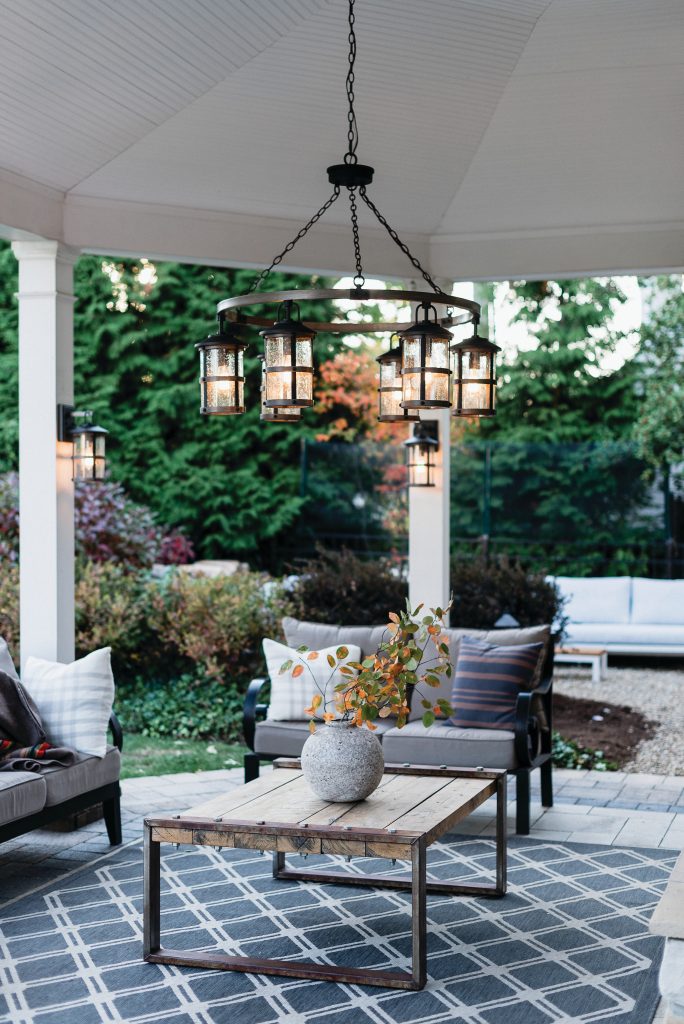 Pictured: Hinkley Lakehouse
Use lighting to spotlight your outdoor seating areas so people know where to go once they find the party. There are a few different ways to do this.
Outdoor ceiling lights is a big umbrella that includes ceiling-mounted lights, hanging lights and even outdoor chandeliers. Outdoor wall lights are offered in a great range of sizes and styles.
Stay cool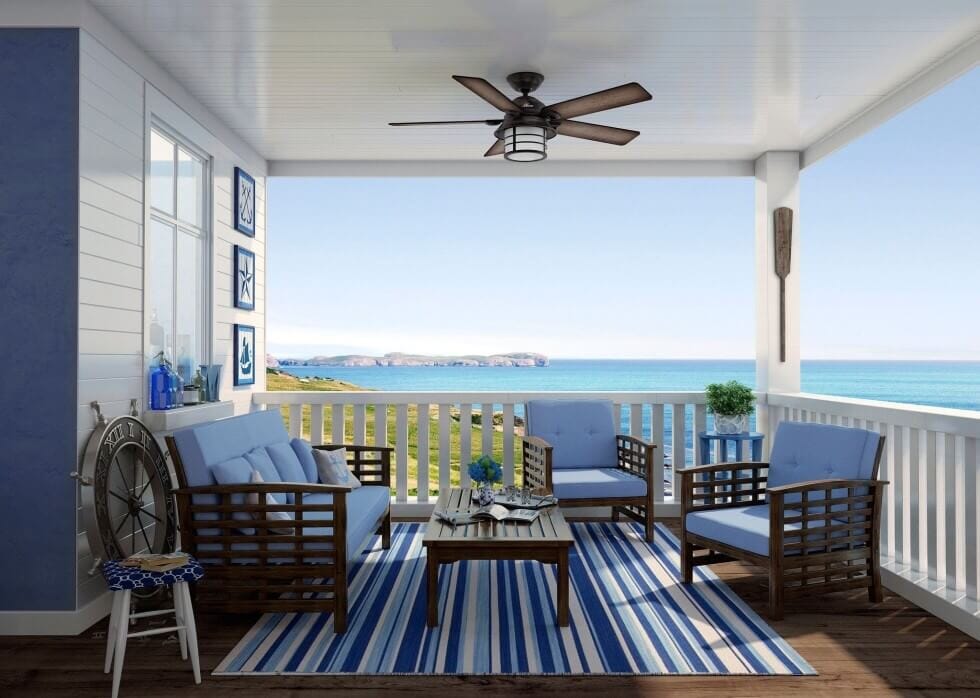 Pictured: Hunter Key Biscayne
If it's too hot outside, your guests won't want to stay. The easiest way to combat the heat is with an outdoor ceiling fan.
You can find outdoor fans to suit any design style, fans for covered spaces, fans for exposed spaces and fans with a light kit.
Wall fans, including options that can be plugged in to an outlet (great for renters), are available too.
Party time
There you have it: some great ways to turn your great outdoors into the go-to party spot. If you need advice, please feel free to call us at 1-866-688-3562. Now go out there and have some fun!
Also, if you have any great summer party music playlists, please share!