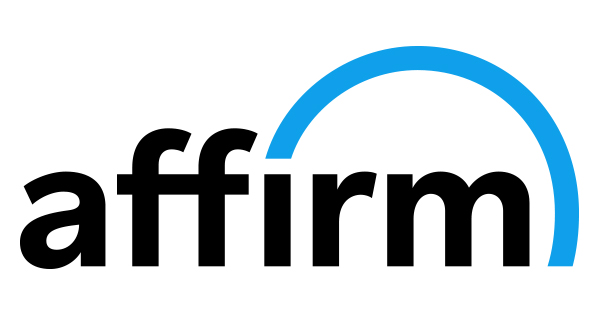 Buy it now, pay for it later with Affirm at LightsOnline!
We get it. Money can be tight sometimes and it can be hard to swing a big purchase like a new chandelier or ceiling fan. That's why we now offer Affirm financing to help you make improving your home just a little bit easier.
Affirm is a loan that allows you to borrow what you need and pay it off over time. You'll never pay more than what you agree to up front and there are no late fees, service fees, prepayment fees or hidden fees.
We offer Affirm financing for up to 18 months (depending on purchase amount) with rates ranging from 10% to 30% APR. Qualified customers can even get 0% APR!
Just choose Affirm at checkout to get started.
Learn more about Affirm at affirm.com/how-it-works and get help with the service at affirm.com/help.
Subject to credit check and approval. Rates may vary from 0-30% APR based on your creditworthiness. Actual rates shown at checkout. Down payment may be required. For purchases under $250, limited payment options are available. Credit check required, though checking your eligibility won't affect your credit score. Previous purchases are ineligible for offer. Offer is subject to change at any time. Affirm loans are made by Cross River Bank, a New Jersey-chartered bank, Member FDIC.