Savoy House Berlin 6-Light Chandelier in English Bronze
This Savoy House Berlin 6-light linear chandelier has bold, eye-catching geometric style paired with an English bronze finish to add a touch of intrigue. With this particular chandelier, you can adjust the arrangement of the rings, crafting your own individual look! Try using stylish tubular candelabra bulbs for even more style. (Note that bulbs are not included with this fixture.)
This Savoy House Berlin 6-light linear chandelier has bold, eye-catching geometric style paired with an English bronze finish to add a touch of intrigue. With this particular chandelier, you can adjust the arrangement of the rings, crafting your own individual look! Try using stylish tubular candelabra bulbs for even more style. (Note that bulbs are not included with this fixture.)
This Savoy House Berlin 6-light linear chandelier has bold, eye-catching geometric style paired with an English bronze finish to add a touch of intrigue. With this particular chandelier, you can adjust the arrangement of the rings, crafting your own individual look! Try using stylish tubular candelabra bulbs for even more style. (Note that bulbs are not included with this fixture.)
BRAND INFORMATION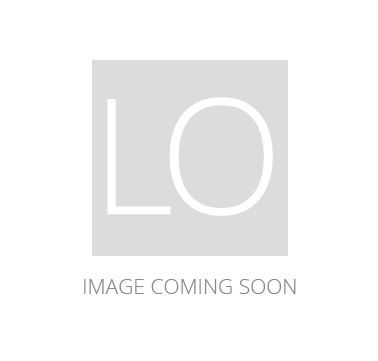 Half a century of family ownership and an evolving sense of styles has made Savoy House a powerhouse of lighting. Featuring light fixtures created by top designers, infused with a passion for quality and high standards, Savoy House products are great for any space and any style. When you choose a Savoy House lighting fixture, you can be certain you've selected a piece that will withstand the test of time. Known for meticulous craftsmanship, attention to detail, and elegant, timeless designs, the Savoy House brand is a top choice among designers and consumers alike.
Brand Finish
English Bronze
Shipping
Typically ships within 1-2 business Days.
We found other products you might like!