Hunter Smart Ceiling Fans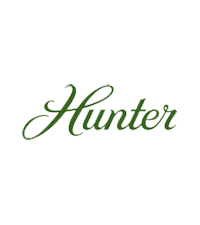 Upgrade your home with these Smart ceiling fans that can integrate with Amazon Echo, Google Assistant and Apple HomeKit for voice or smartphone control. Turn them on or off and even set them to start before you get home. The next generation of ceiling fans are smart enough to work around your schedule for efficient comfort all year long.
Copyright © 2019 LightsOnline.com. All rights reserved.