Hunter Ceiling Fan Controls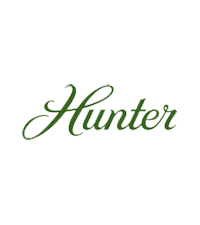 Add a standalone fan control to your ceiling fan for a new level of convenience and comfort. Available in wall-mounted control and remote control options, our state-of-the-art ceiling fan controls can be used to adjust the speed and turn your ceiling fan or lights on and off--while not having to leave your seat or struggle to pull a chain. Make sure to buy controls from the same brand as your ceiling fan!
Copyright © 2019 LightsOnline.com. All rights reserved.