Sterling Industries | Home Decor, Furniture, Lighting at LightsOnline.com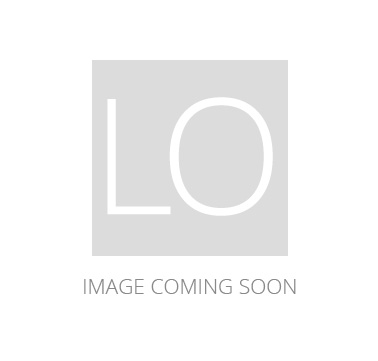 Part of the Elk Lighting group, Sterling Industries takes pride in its commitment to service, innovation and quality. No matter what decorating need you have, Sterling can help you fill it with its wide variety of high-quality, stylish home furniture, home decor and light fixtures for your home.
Copyright © 2018 LightsOnline.com. All rights reserved.