Dimond Home | Lighting, Home Decor, Furniture at LightsOnline.com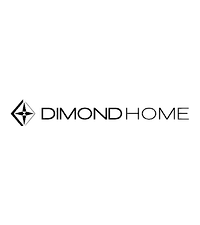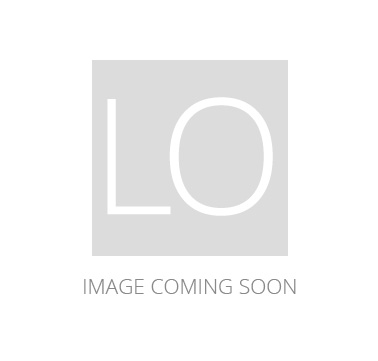 For more than 30 years, Dimond Home (formerly known as Lazy Susan) has been providing a range of designer lighting, accent furniture and home decor in an eclectic variety of styles. They focus on designs that feature inviting colors, current trends and uncommon organics. Their design team takes worldwide inspirations and infuses them into the products you see here.
Copyright © 2018 LightsOnline.com. All rights reserved.