Dimond | Lamps, Table Lamps, Floor Lamps at LightsOnline.com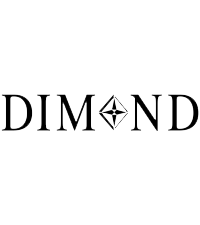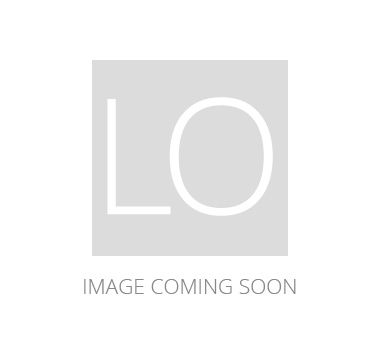 Dimond, which focuses solely on table and floor lamps, is part of Elk Group International and has a slogan that befits its jewel-like name. Their mission is to create lamps that can be used as jewelry for the home. Dimond is committed to offering high-quality, innovative products with visual appeal and economic value. The expansive selection of Dimond lamps includes collaborations with some big names, including HGTV and Biltmore for Your Home. With Dimond lamps, you can bring the high-end styles of these famous names to your house! No matter what style of decor you love best, you will find a Dimond lamp to complement it perfectly—just as good jewelry should do.
Copyright © 2018 LightsOnline.com. All rights reserved.