Hudson Valley Mitzi is a contemporary, budget-friendly collection of lighting from the same creative minds that bring you Hudson Valley Lighting's high-quality fixtures. We recently added lots of new looks from Mitzi to Lights Online and we want to share some of our favorites. These pendants, sconces, ceiling mounts, bath lights and table lamps are all awesome ways to pep up your lighting for spring!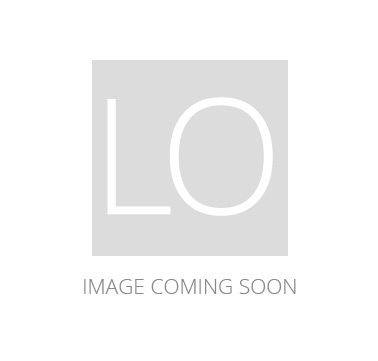 Emilia wall sconce in polished brass: Love the slim, capsule-like look of this sconce and how the section of clear glass contrasts well with the frosted glass shade! A pair of these sconces would look great flanking a bathroom mirror. Also available in polished nickel finish and as a pendant.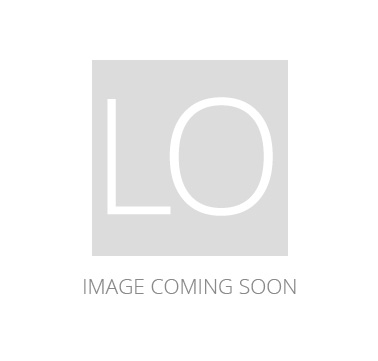 Daphne pendant in old bronze: Large orbs of frosted glass mean you will get so much bright yet comfortable light from this pendant. Its retro-inspired look makes it a versatile choice for brightening up a kitchen island, breakfast nook, bedside table...you name it! Two sizes available in aged brass, polished nickel and old bronze.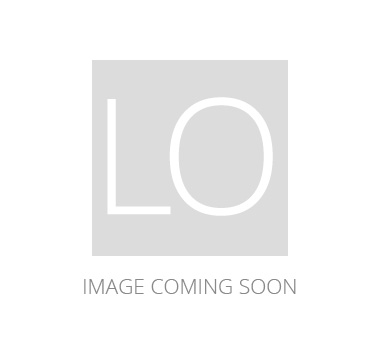 Heidi flush mount in polished copper: This cute little flush mount's half shade has a slightly floral look to it and features laser-cut details for an extra touch of texture. If your closet is large enough to have an ambient light source, try swapping it out for a Heidi! Also in polished brass and polished nickel finishes. Heidi can also be found as a pendant and sconce.
Rosie bath bar in aged brass: The curvy glass shades on this bath bar are made of what is described as "clear glass with Sprite bubbles," which is the cutest way I've ever heard of to refer to seeded glass. Choose from 1-light sconces, 2-light bath bars and 3-light bath bars in aged brass or polished nickel.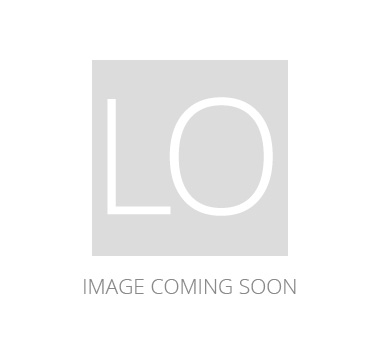 Lexi sconce in polished nickel: Shed some light on the situation with Lexi, an industrial style sconce featuring pull chain operation. Try one in a reading nook or at the bedside. Bonus: the bulbs pictured ARE included! Choose from 1-light and 2-light sizes in aged brass, polished nickel or old bronze.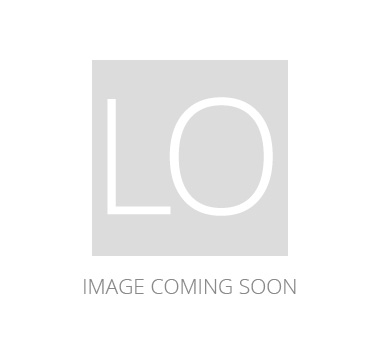 Stella semi-flush mount in old bronze: Make a simple yet notable change in your home by swapping out an old ceiling mount light for something from Stella. It's a chic mid-century modern style look with white glass orbs for a bright glow. Choose from old bronze, aged brass and polished nickel finishes, as well as sconces and pendants.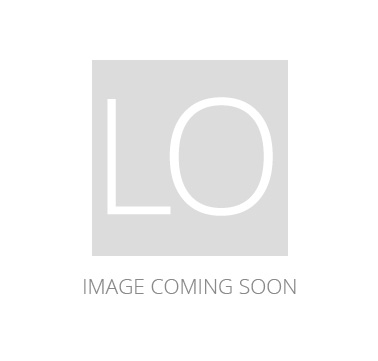 Milla table lamp in aged brass: Smarten up your desk with Milla's cool, textured style. The bulb is included, too! Choose from aged brass and polished nickel with white accents. You can also get Milla pendants, sconces and chandeliers.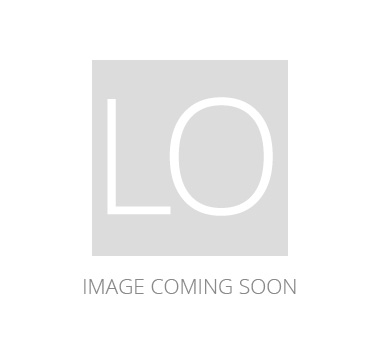 Cecily sconce in old bronze: I'm getting a very Art Deco vibe from the Cecily sconce, with its tubelike shades of clear ribbed glass and circular backplate. A pair of these would be awesome with a vanity mirror. Cecily is available in 2 sizes and old bronze, polished nickel or aged brass finishes.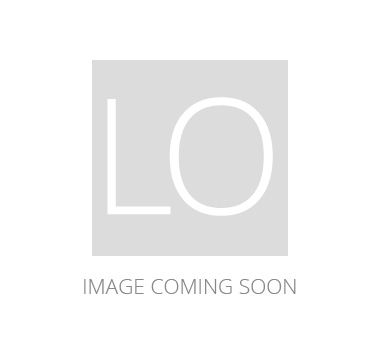 Aira bath vanity bar in aged brass and black: Geometry has never been so stylish. Aira skillfully combines globes of white glass with a thick black frame and aged brass backplate to ace the bath lighting test. These bath bars come in 1- to 3-light sizes and a choice of aged brass or polished nickel finishes. You can also get a coordinating flush mount.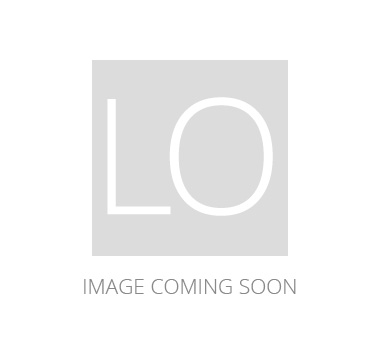 Zena table lamp in polished copper: Speaking of cool geometry, how about this super cool table lamp? It's practically a work of art! Park Zena on your desk or in your home office for a chic and functional conversation piece. Choose from polished copper, polished nickel and aged brass finishes.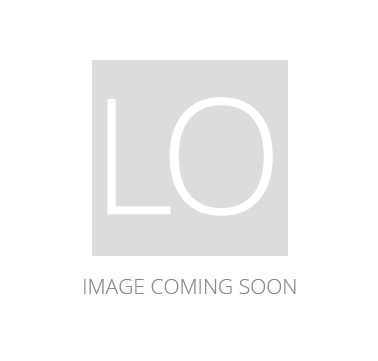 Riley wall sconce in old bronze: Riley is not only a great way to get some focused task lighting for activities like reading or crafting. It can also be plugged in to a standard wall outlet! So, if you can't hard-wire a new light or just don't want to, no worries, Riley can help you.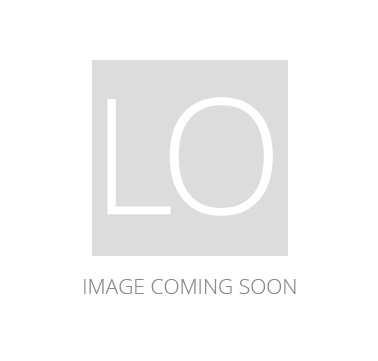 Tara wall sconce in aged brass: This super sleek sconce proves that sometimes, simplicity is just right. Try a pair of these beside your TV or a large piece of framed art! The Tara line of sconces features 1-light, 2-light and 4-light fixtures in aged brass, polished nickel and old bronze.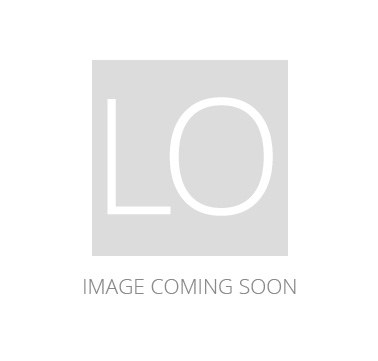 Bianca table lamp in polished nickel: Inventive table lamps are kind of a thing among Mitzi's offerings, but this one is just too cool. And yes, that is a marble base! Also available in polished nickel.
Can't get enough? Here are 10 more of our favorite looks from Mitzi.
Ready to find your new favorite light? Shop all Hudson Valley Mitzi now!
Need advice? We're here for you. Give us a call at 1-866-688-3562, live chat with us or contact us.