Say bonjour to chic looks inspired by the timeless charm of the French countryside! Bring the look of la belle France to your home with French country lighting and home decor.
Some details to look for when you want French country style include rustic touches, use of patterns, a casual feel, soft textures, light and dark hues paired together, the use of natural materials such as wood and pottery, ornate and intricate detailing, finishes that look antiqued and wrought iron. You will also often find crystal drops or beads, adding a magical touch of shimmer and shine. French country style perfectly blends the rustic with the romantic to give you a timeless look that you will cherish for years to come.
We chose some of our favorite French country style inspirations. If you're ready to shop, visit our French Country style section!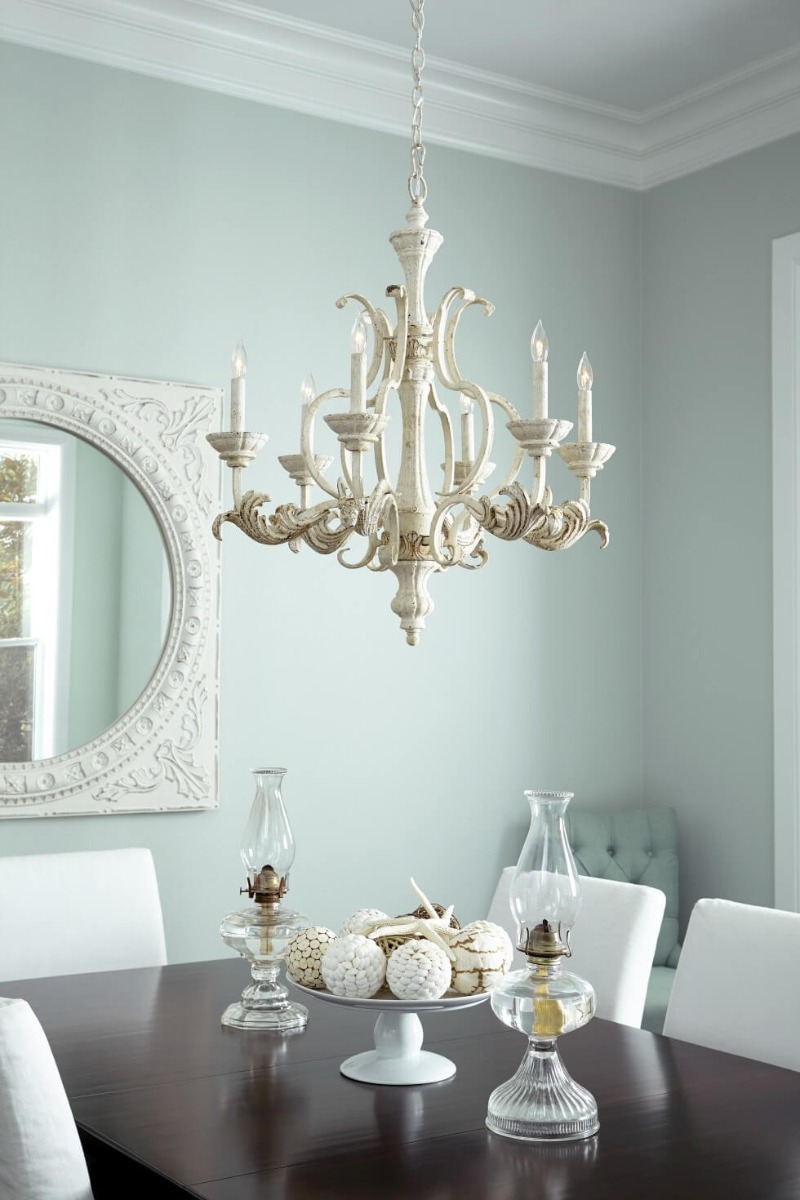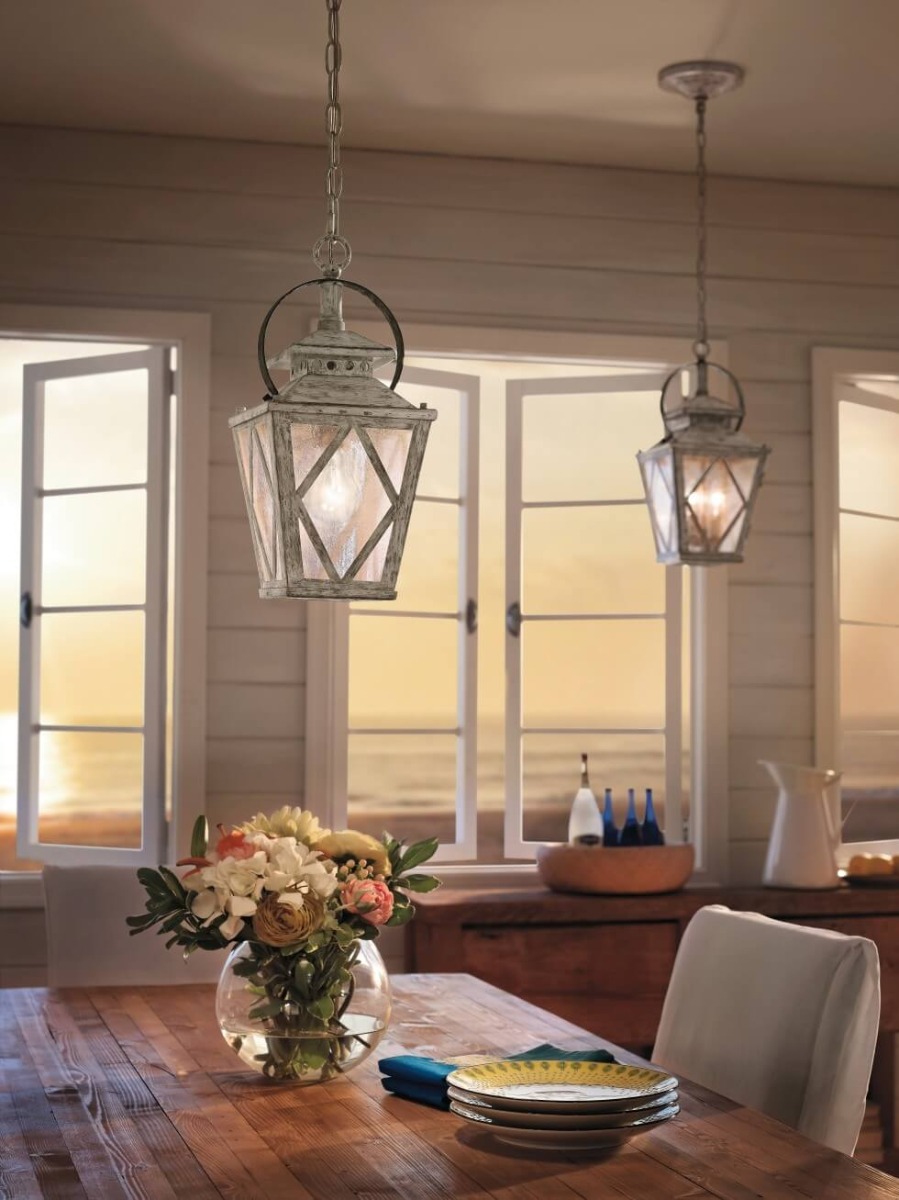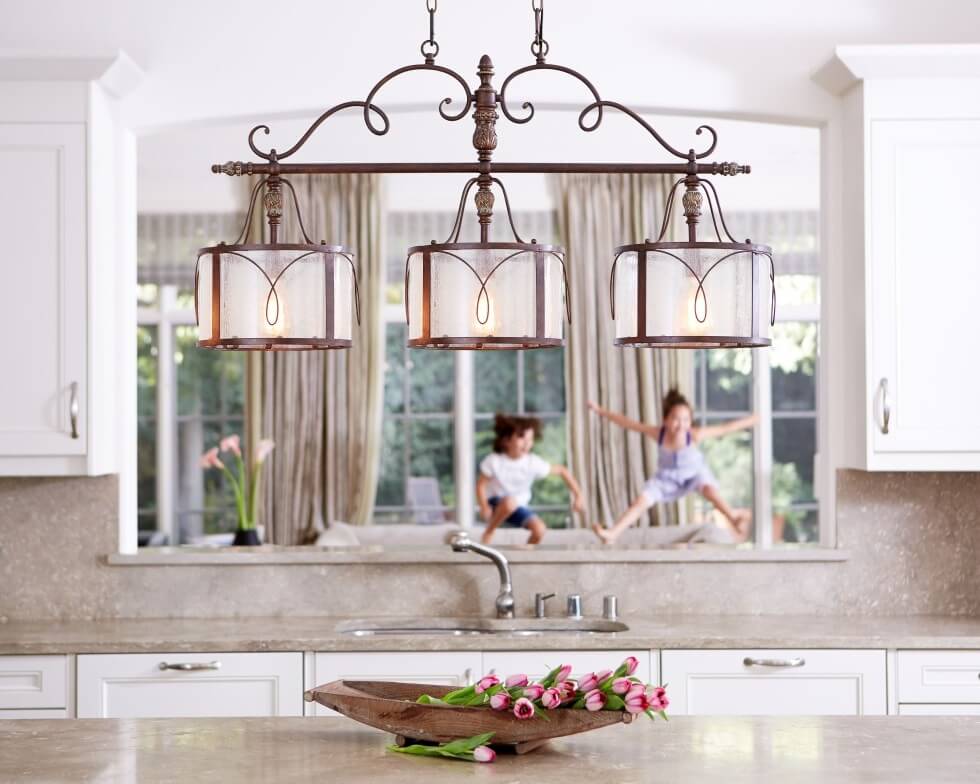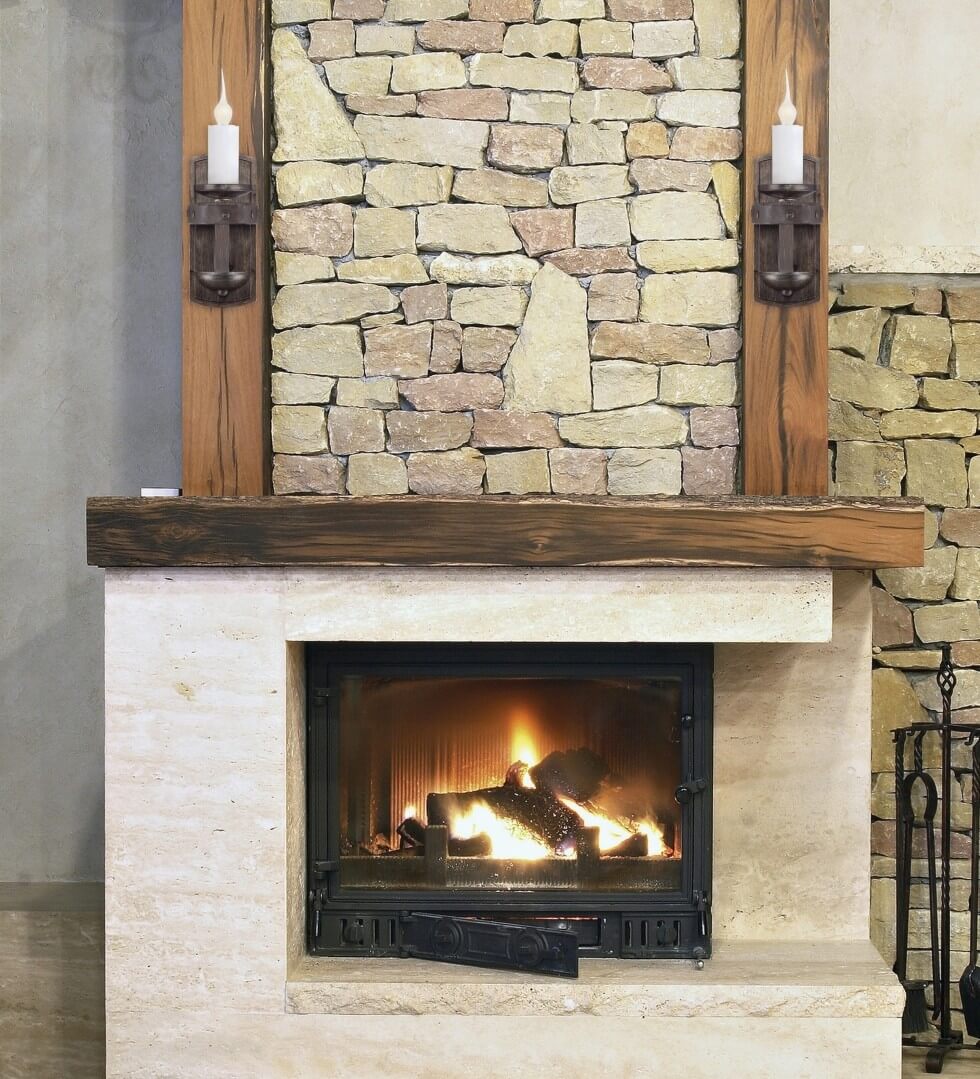 Savoy House Alsace wall sconces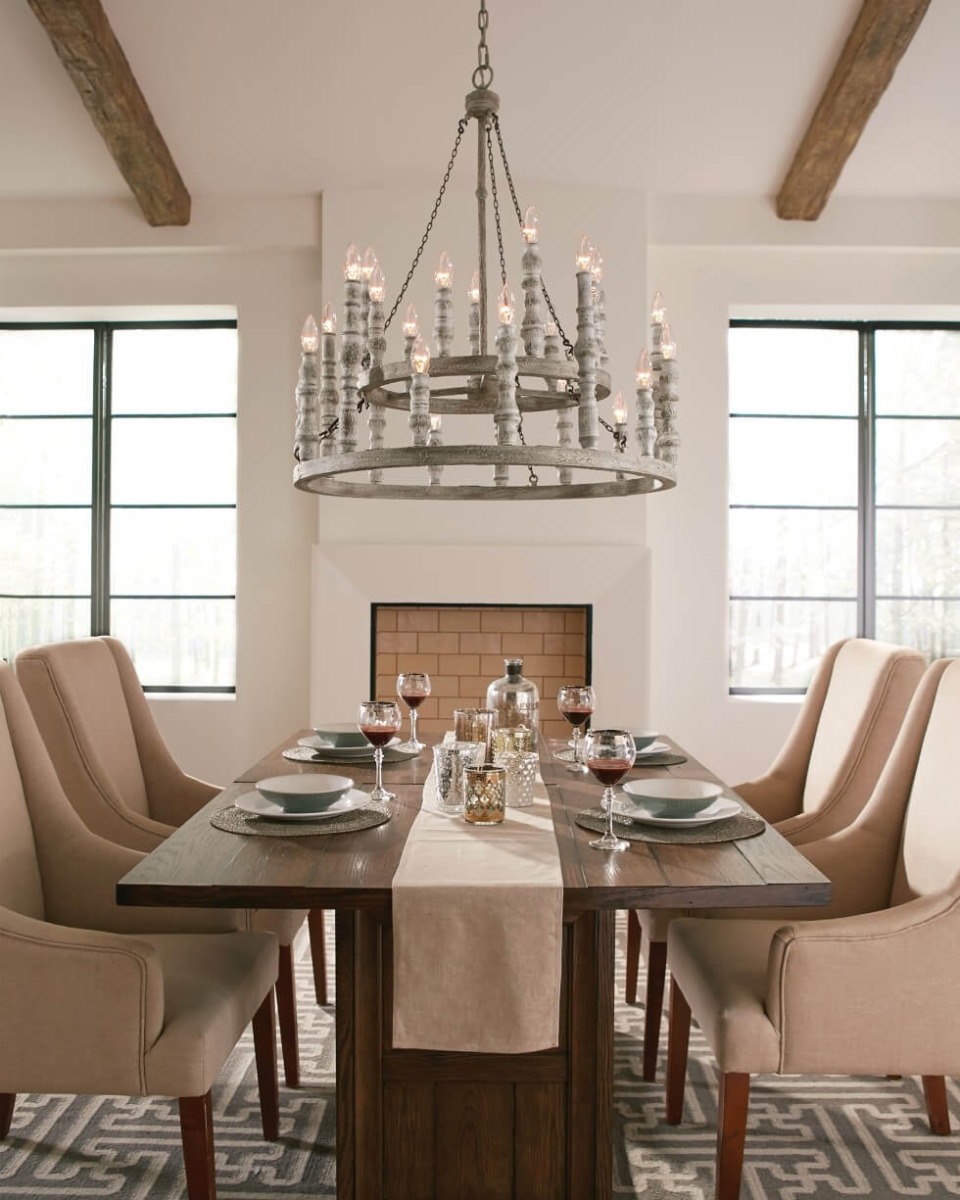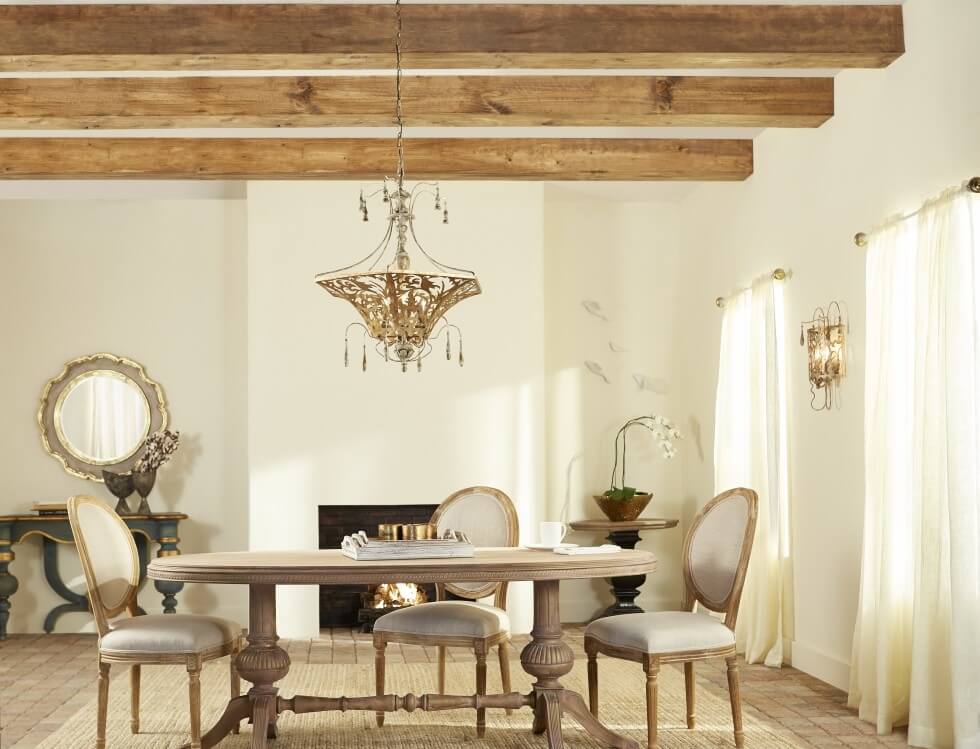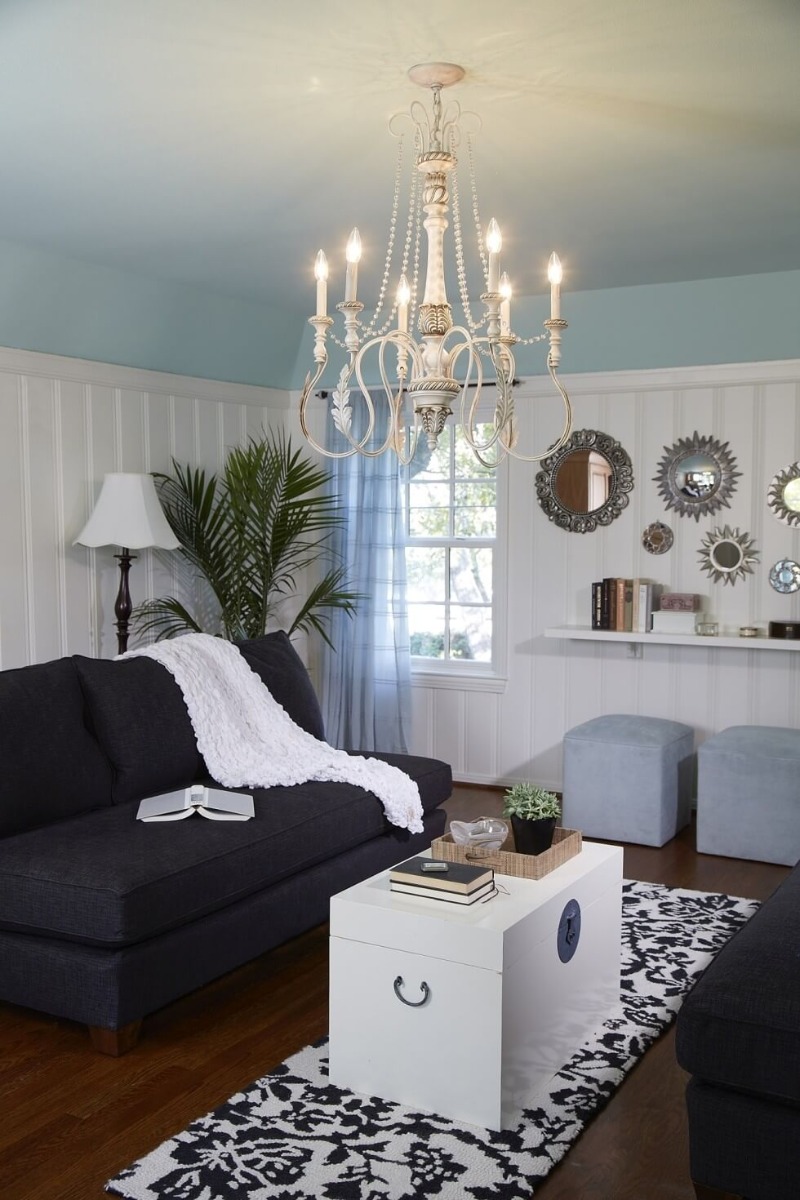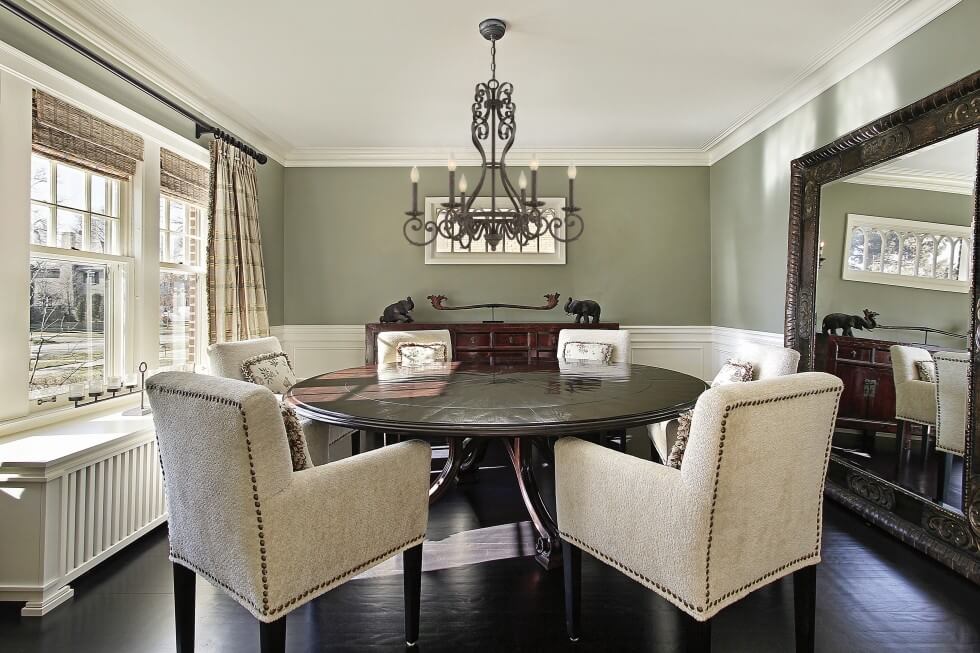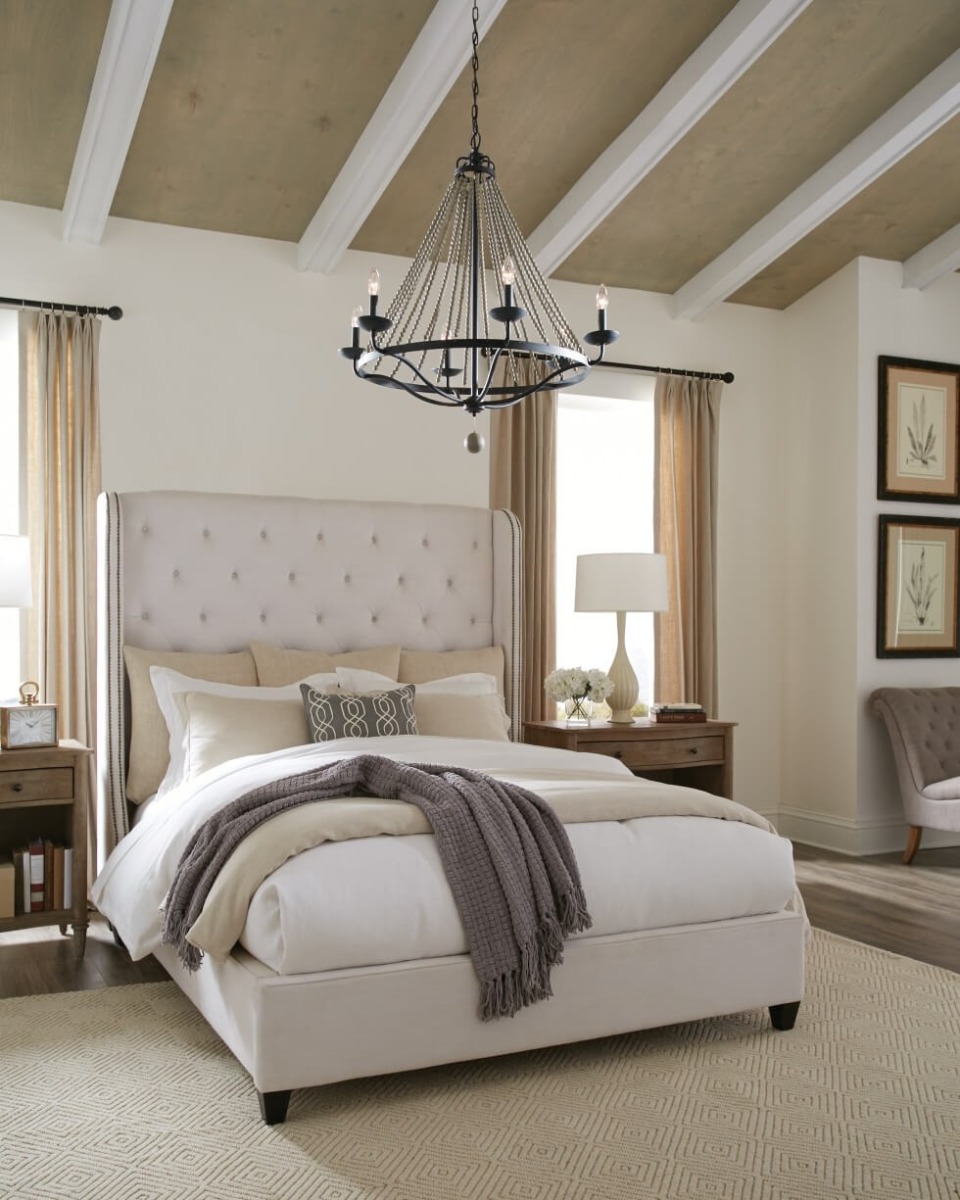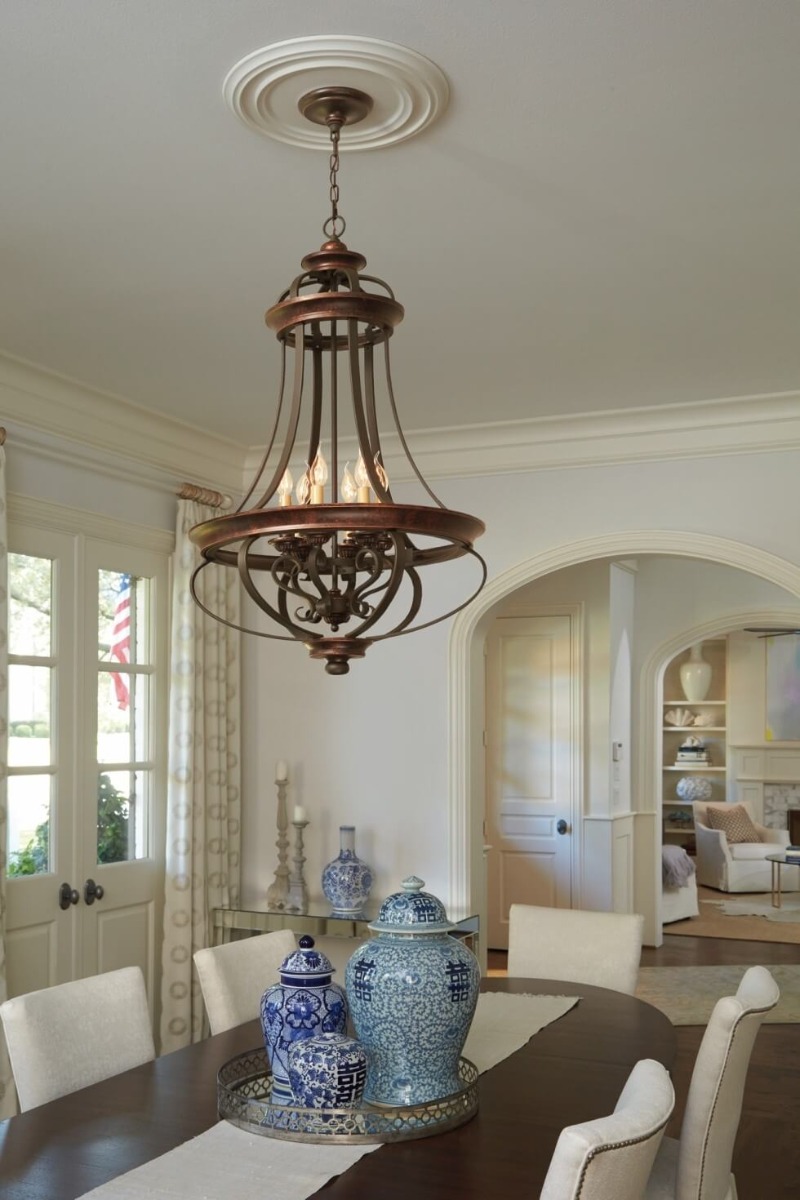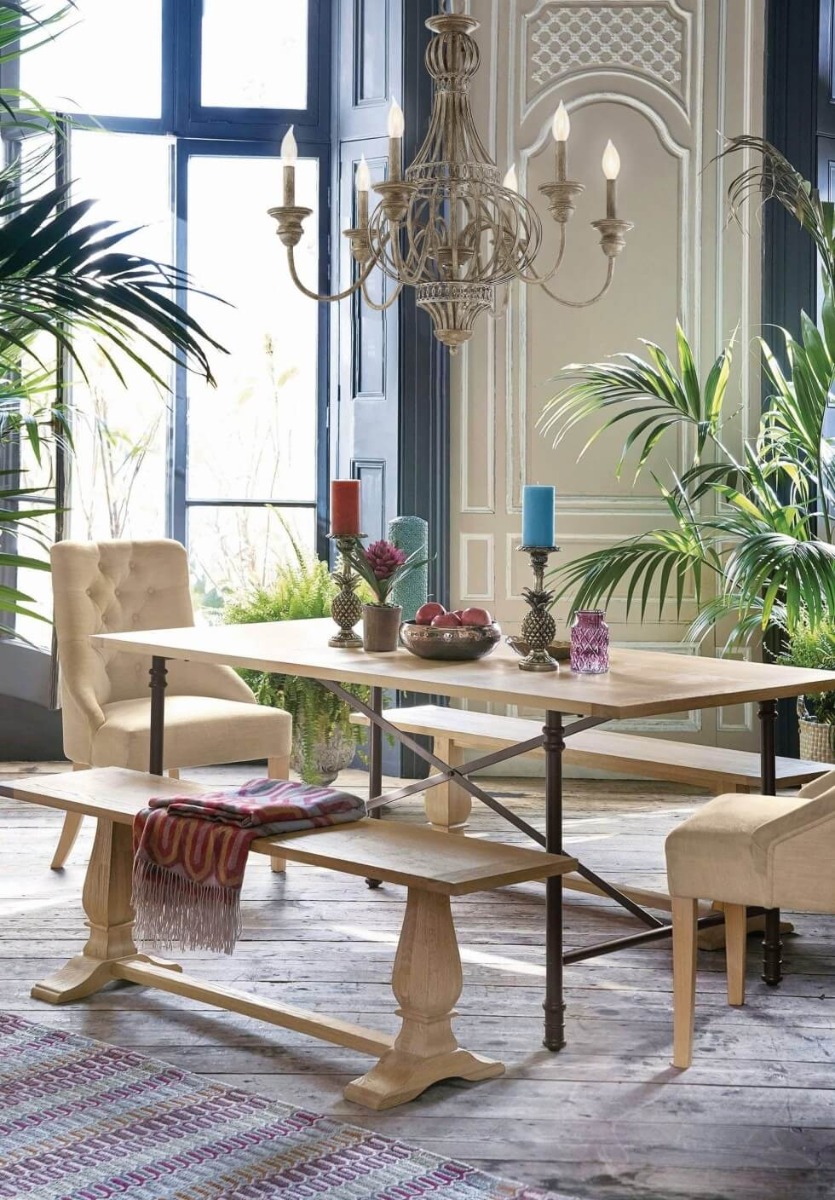 Savoy House Ashford chandelier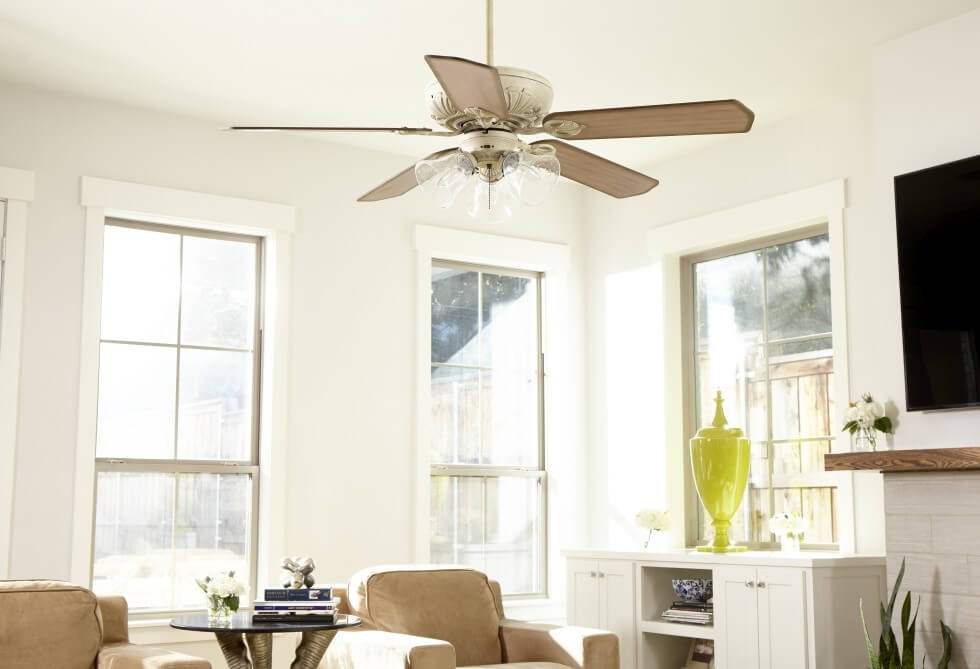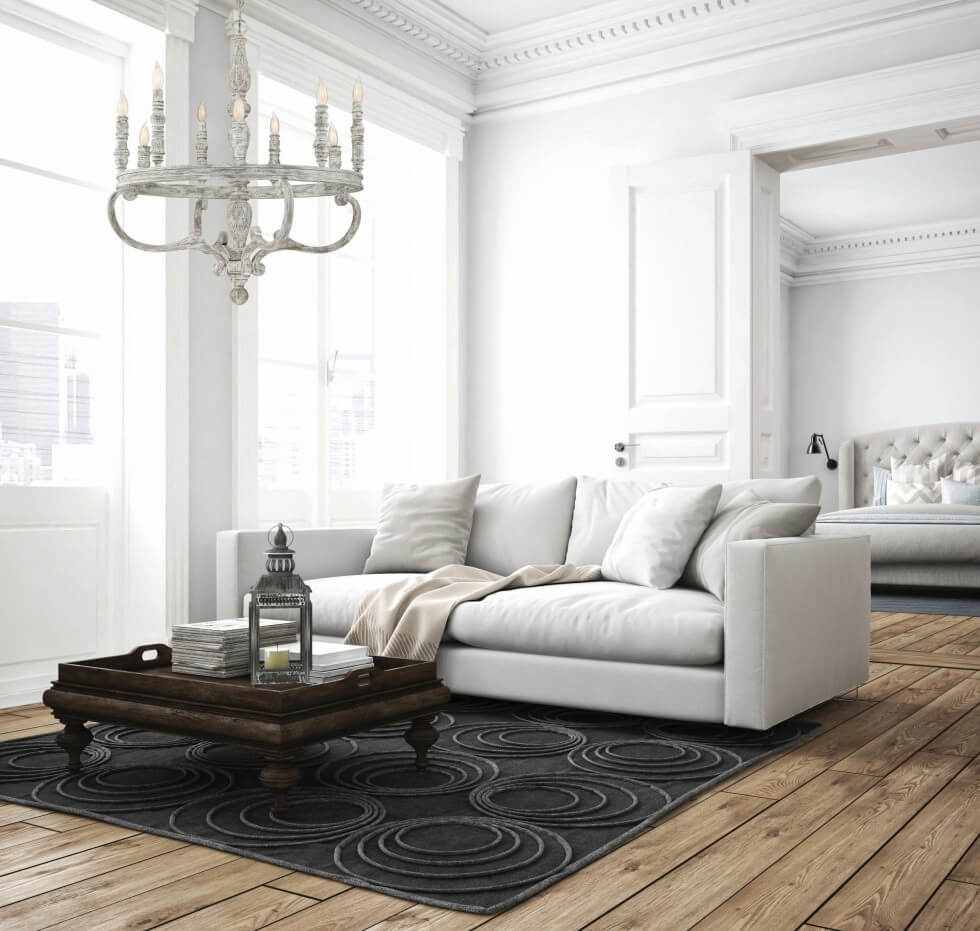 Savoy House Westbrook chandelier
French Country style home decor from Cyan Design
Feeling inspired? Shop French country style now.
Need some advice or help? Contact us or give us a call at 1-866-688-3562.